POSTERS FOR EVERY ROOM OF YOUR HOME
Do you feel like you really put yourself into creating a stylish and cosy home but something doesn't quite play along? In this era of home decoration & interior design, there are many ways how to make your home feel perfectly put together. You've got yourself all the pillows, candles and curtains but … have you paid enough attention to probably the largest open spaces you have – your walls?
These empty spaces surrounding you perhaps even all day along are filled with possibilities and even very few additions can make your premises stylish & trendy. We believe there is no interior design without wall decoration!
It's easy said than designed, but we've got your back!
If we're honest, we probably spend a fair amount of time thinking about the decor of our bedrooms but a lot less time consider the art with which we decorate the space, and the effect it can have on our sleep quality.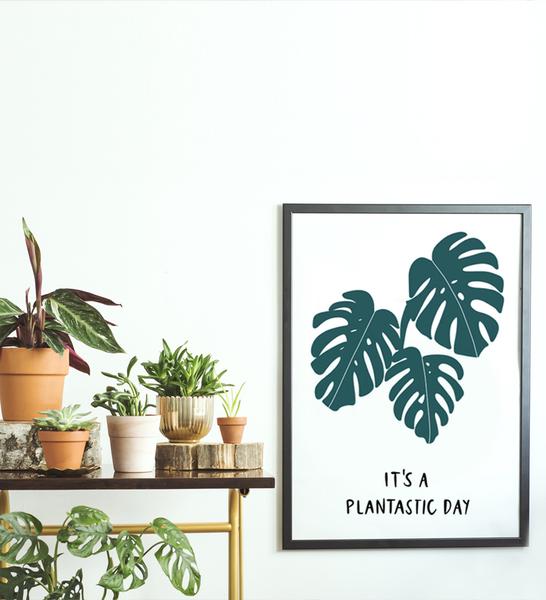 Our bedrooms should feel soothing and tranquil, places to unwind and drift gently to sleep.
Here are our top tips – POSTERS FOR EVERY ROOM OF YOUR HOME
Art in your bedroom should feel innately personal to reflect the room's sense of privacy. This is not about making a public statement about your art tastes but about surrounding yourself with things that mean something to you.
Nature, undulating landscapes or seascapes and abstract sketches can be soothing. Anything with curves and soft lines will create a feeling of safety, unlike angular, dynamic designs which will feel more confrontational. Save the action or stimulating artworks for more public areas of the house.
Spending immense hours in the kitchen cooking for the whole family or partner can get exhausting.
I AM FOCUSED AND CONSISTENT!
Seems like we have a phlegmatic tempered person here! You truly do tend to persevere in your work. We'd suggest going for pastel or beige coloured posters or prints. These can help you stay focused even longer without being disrupted.
I GET IT DONE IN NO TIME!
A sanguine! Choose rather vibrant colours such as orange, red or yellow. These can really kick off your brain activity so that you can get your tasks done in a shorter time!
WALL DECORATION IDEAS FOR YOUR OFFICE ART
Speaking of themes and patterns, choose modern, abstract or geometric shapes posters and prints. To get yourself a little extra motivation, go for motivational posters for office. Moreover, don't forget to surround yourself with inspirational material and pin it on your notice-board! It might sound cheesy, but it's a good idea to put up photographs of great memories or even your loved ones! It is just to remind you there are many other things that work to life. Keep up the good work!
See more at our collection: https://beuteeshop.com/product-category/home-and-living/
See us at our social:
From: Beuteeshop team